Desmond Richardson and Calvin Royal III on Mentorship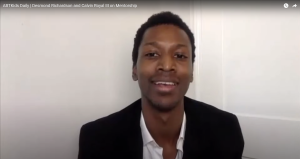 ABA alumni Calvin Royal III speaks with Desmond Richardson about Mentorship. In this delightfully candid conversation, Calvin speaks about his incredible relationship with Mama P. Click the Link below to watch!
ABA Alumni to teach at ACT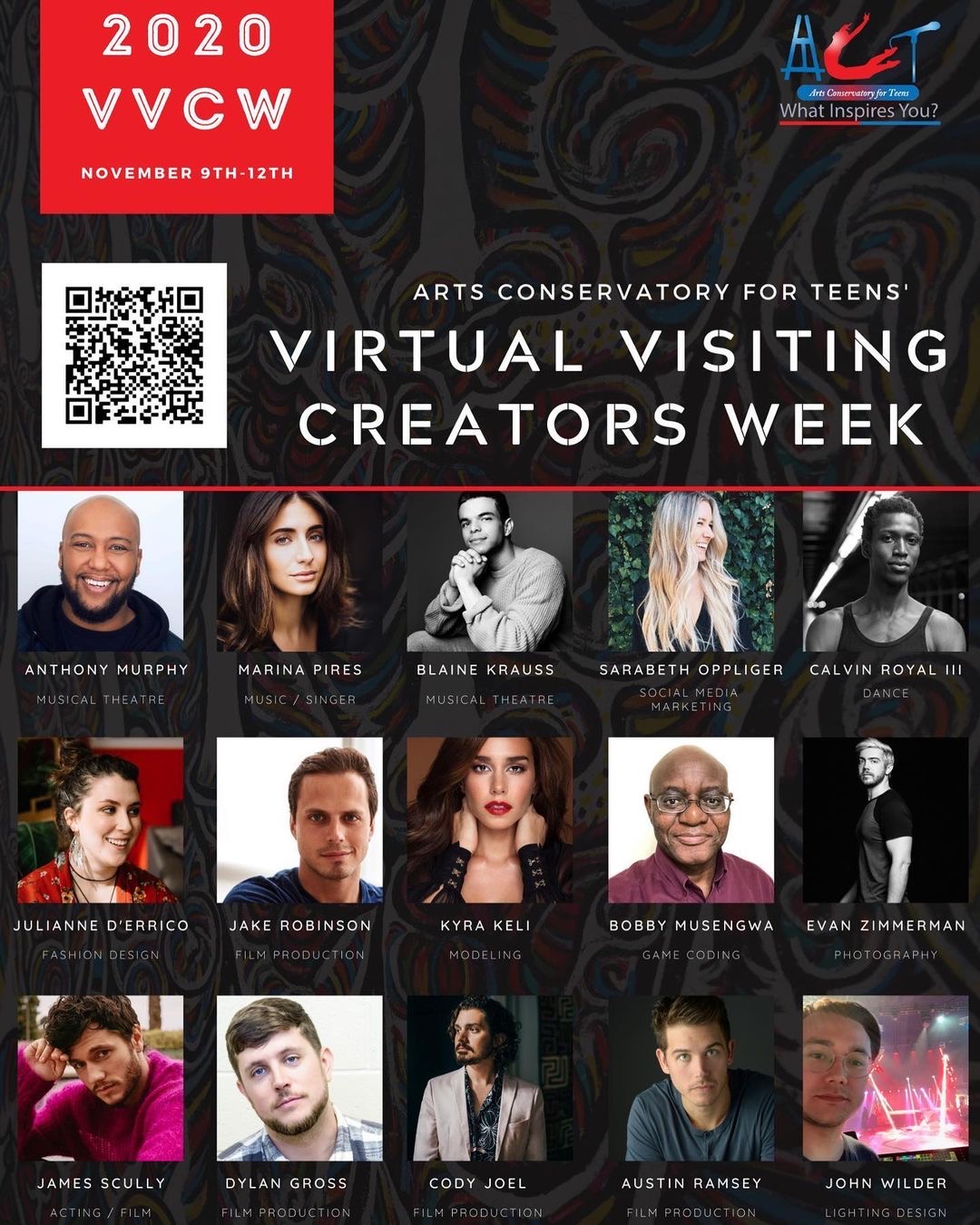 ABA alumnus, Calvin Royal III, will be participating in the 2020 Virtual Visiting Creator Week at the Arts Conservatory for Teens. Below is a link to a video with more information about the event, as well as a brochure.
Click here to watch event video
B Is for Ballet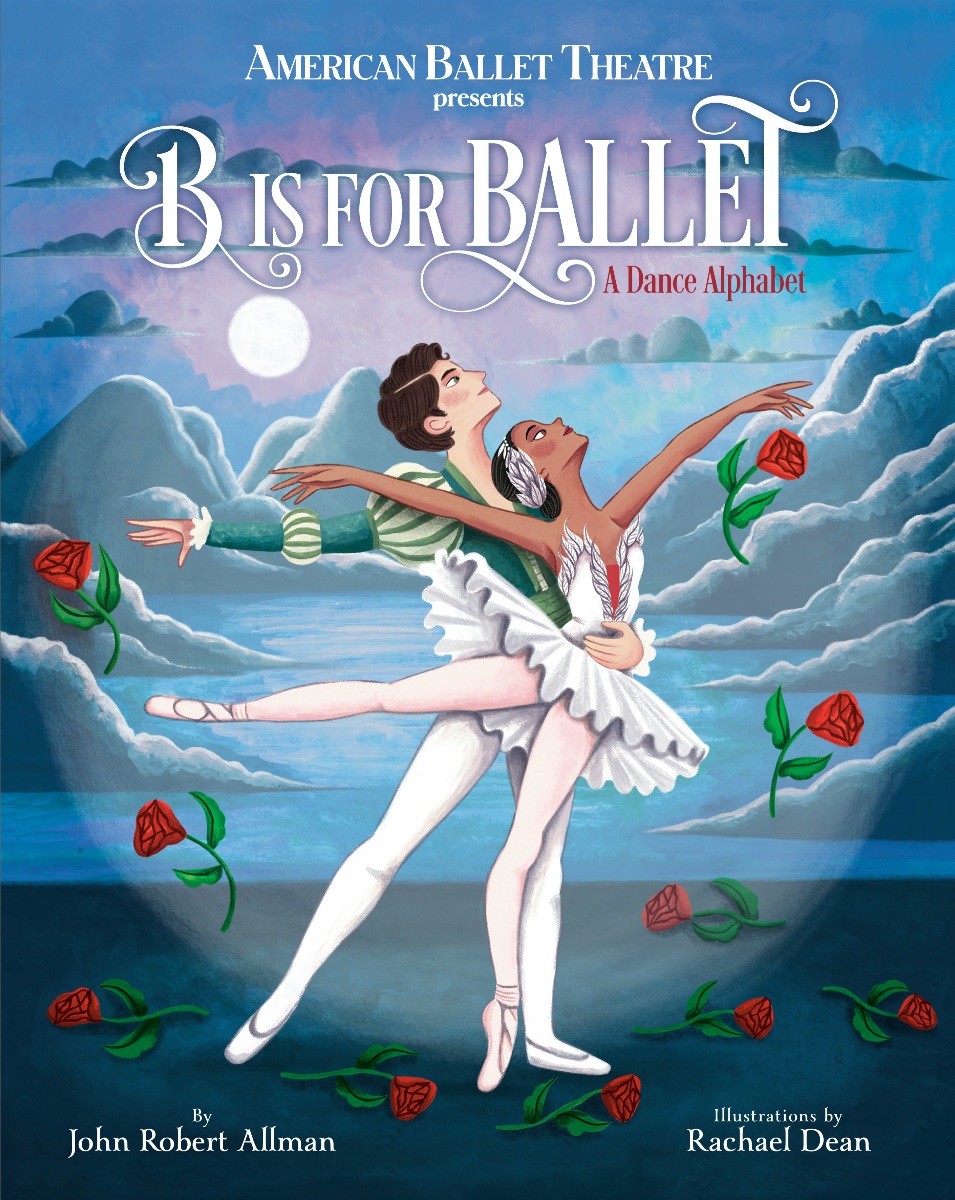 Check out American Ballet Theatre's newly released children's book B Is for Ballet: A Dance Alphabet. 
ABA alumnus Gerald Watson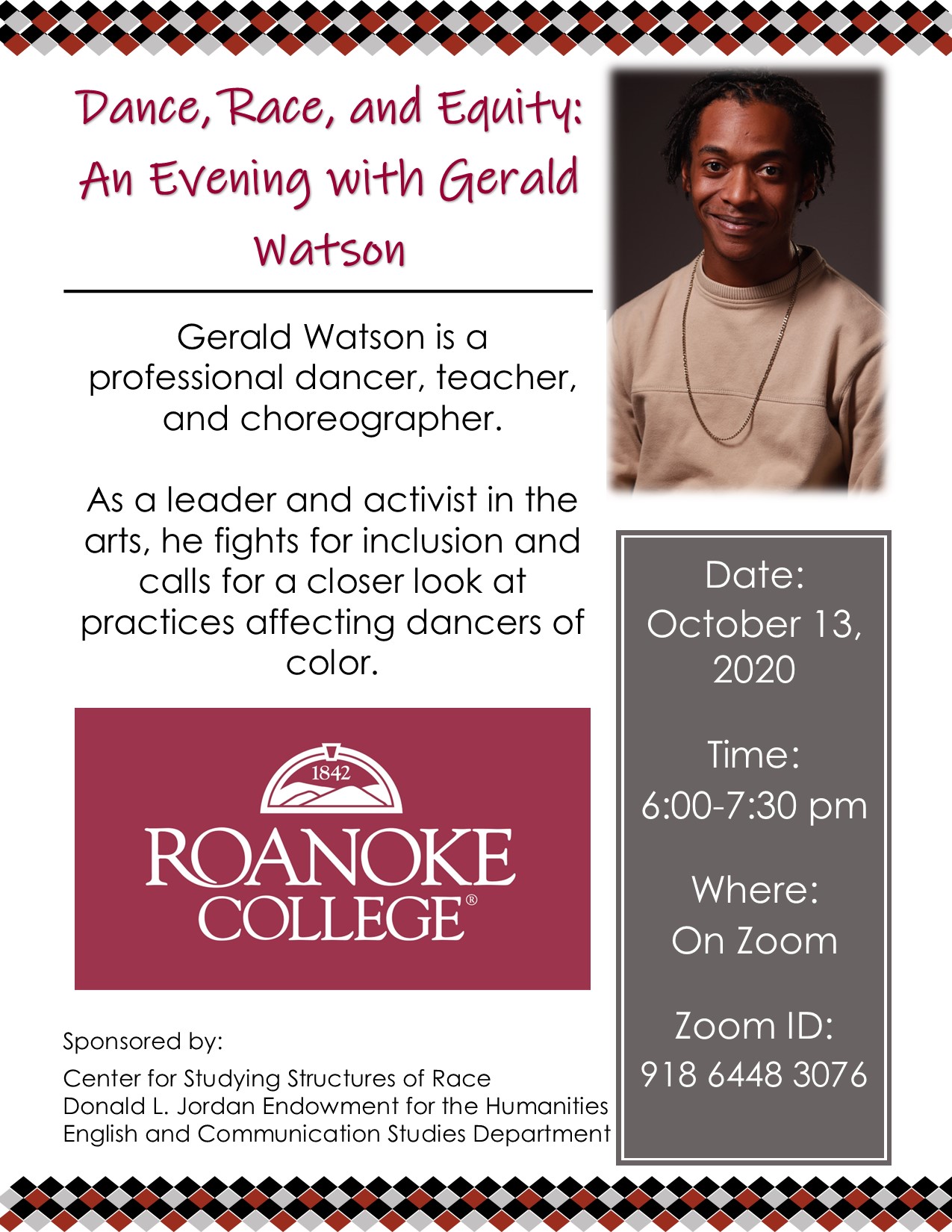 Roanoke College is hosting a virtual event featuring ABA alumnus Gerald Watson. Gerald will be discussing the relationship between dance, race, and equity as an artist and activist on Zoom next week, the evening of Tuesday, October 13. 
ABA on SPAA ArtBeat
"Academy of Ballet Arts (socially distant lessons)" was recently included as part of the St. Petersburg Arts Alliance ArtBeat E-Newsletter